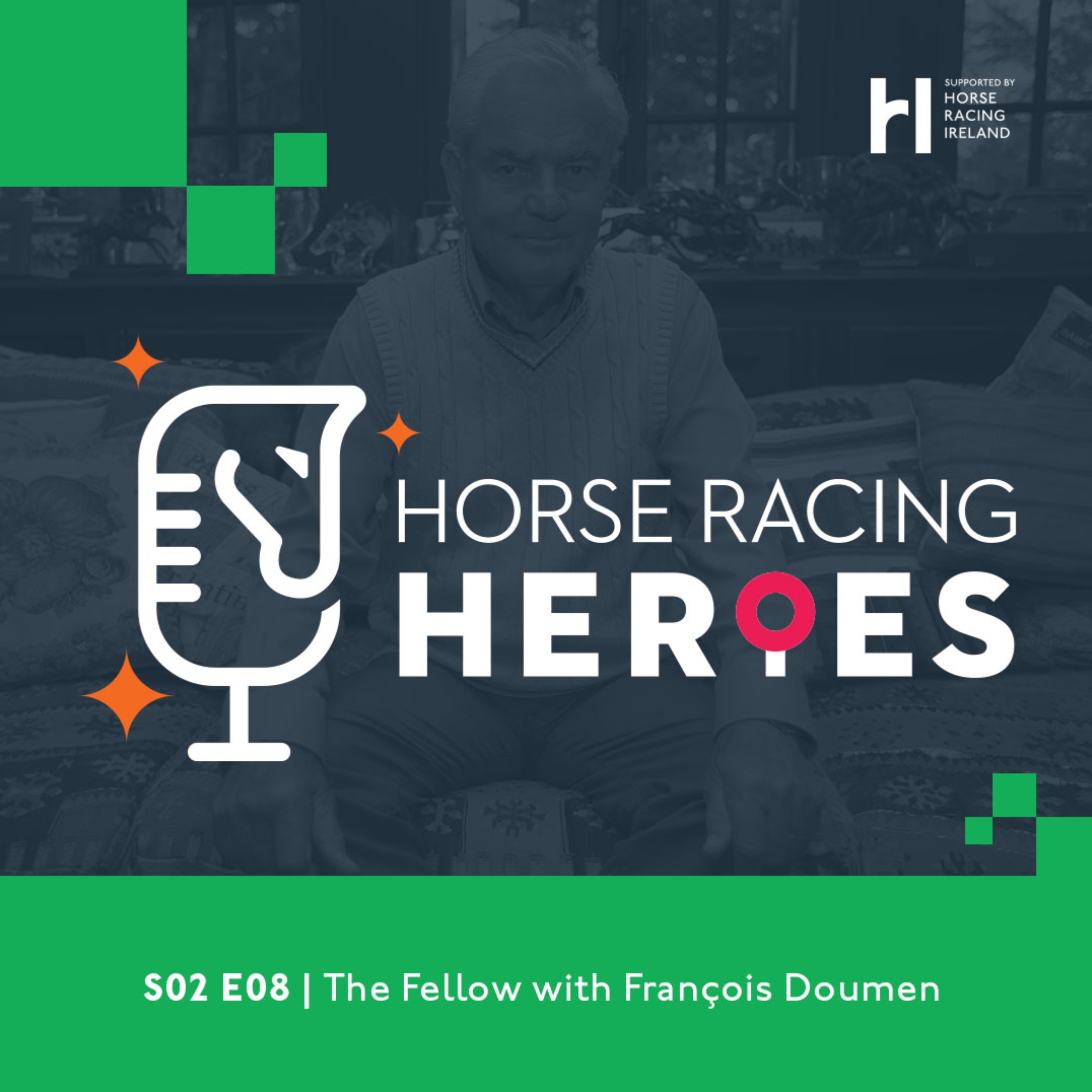 Proudly sponsored by Horse Racing Ireland.
This episode is about The Fellow - with the horse's legendary trainer, François Doumen. Really enjoyed learning about this incredible horse, who won the King George twice, and the Cheltenham Gold Cup on his fourth attempt in the race, having been beaten twice by a shorthead. 
Follow HRI's social channels below:
Facebook: https://www.facebook.com/HRIRacing/
Twitter: https://twitter.com/HRIRacing 
Instagram: https://www.instagram.com/hriracing 
Or subscribe to their newsletter on their website: https://www.hri.ie/
My own Twitter: https://twitter.com/MarkWalsh 
I greatly appreciate any and all support on social media, sharing with friends, reviews on Apple Podcasts, or anything of that nature to help this show reach more listeners.