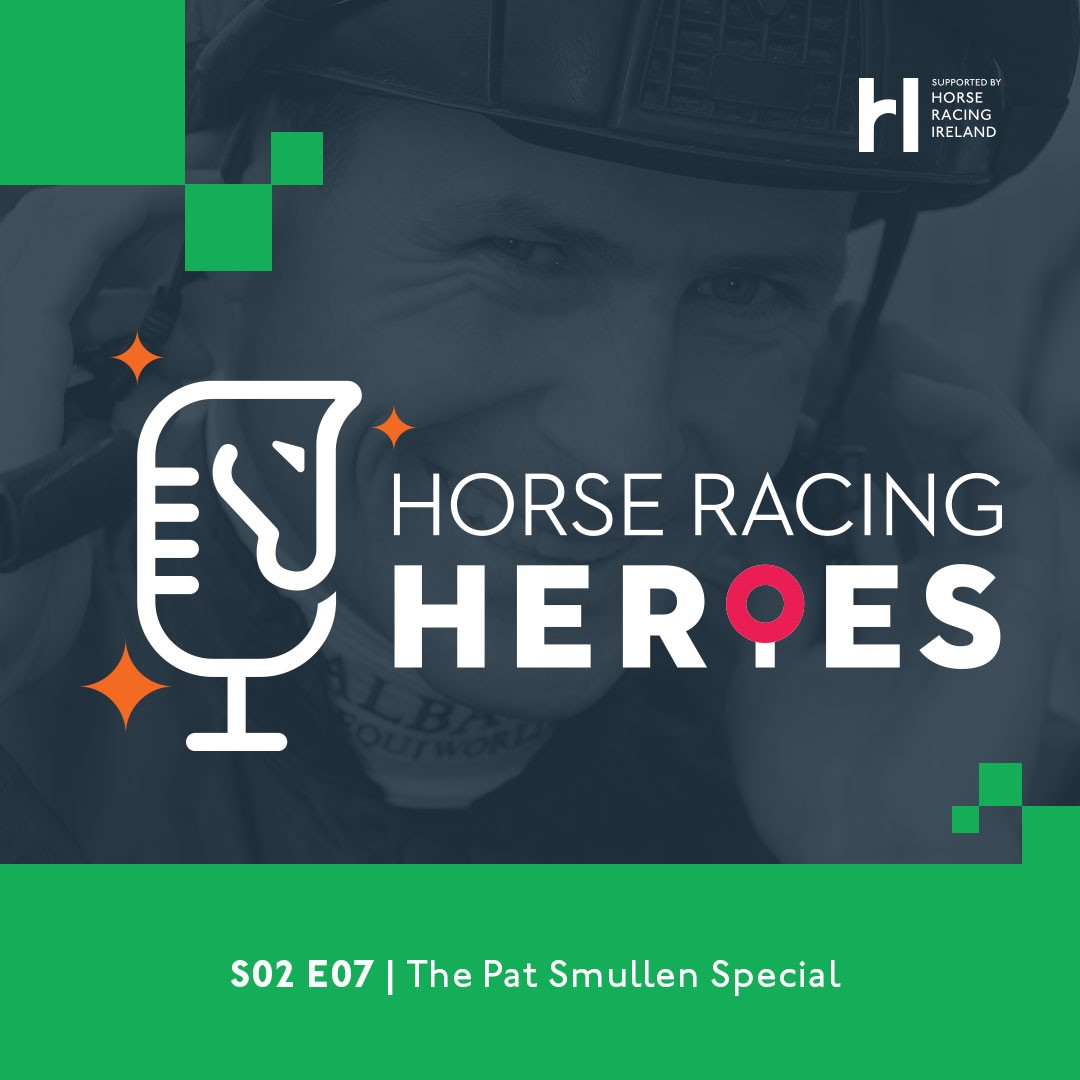 Proudly sponsored by Horse Racing Ireland. 
This episode is being released on September 15th, 2021, which is the one year anniversary of the passing of the great Pat Smullen. I wanted to do something to mark that.
Rather than try to tell Pat's life story, as this podcast typically does with its subjects, I thought it best instead to speak to a number of people close to Pat, to talk about some good days, hear some happy memories, and hopefully put some smiles on faces on what is a sad day.
I was lucky enough to speak to ten brilliant people for this: Pat's wife Frances, Dermot Weld, Mick Kinane, Jamie Spencer, Ruby Walsh, Kevin O'Ryan, Fran Berry, Kevin Manning, Declan McDonogh and Gavin Lynch. Thank you to all for your contributions.
Donate to Gavin Lynch's Coast To Curragh here: https://www.gofundme.com/f/coast-to-curragh
For further updates on the Horse Racing Heroes podcast, please subscribe to the show and follow my own Twitter on @MarkWalsh