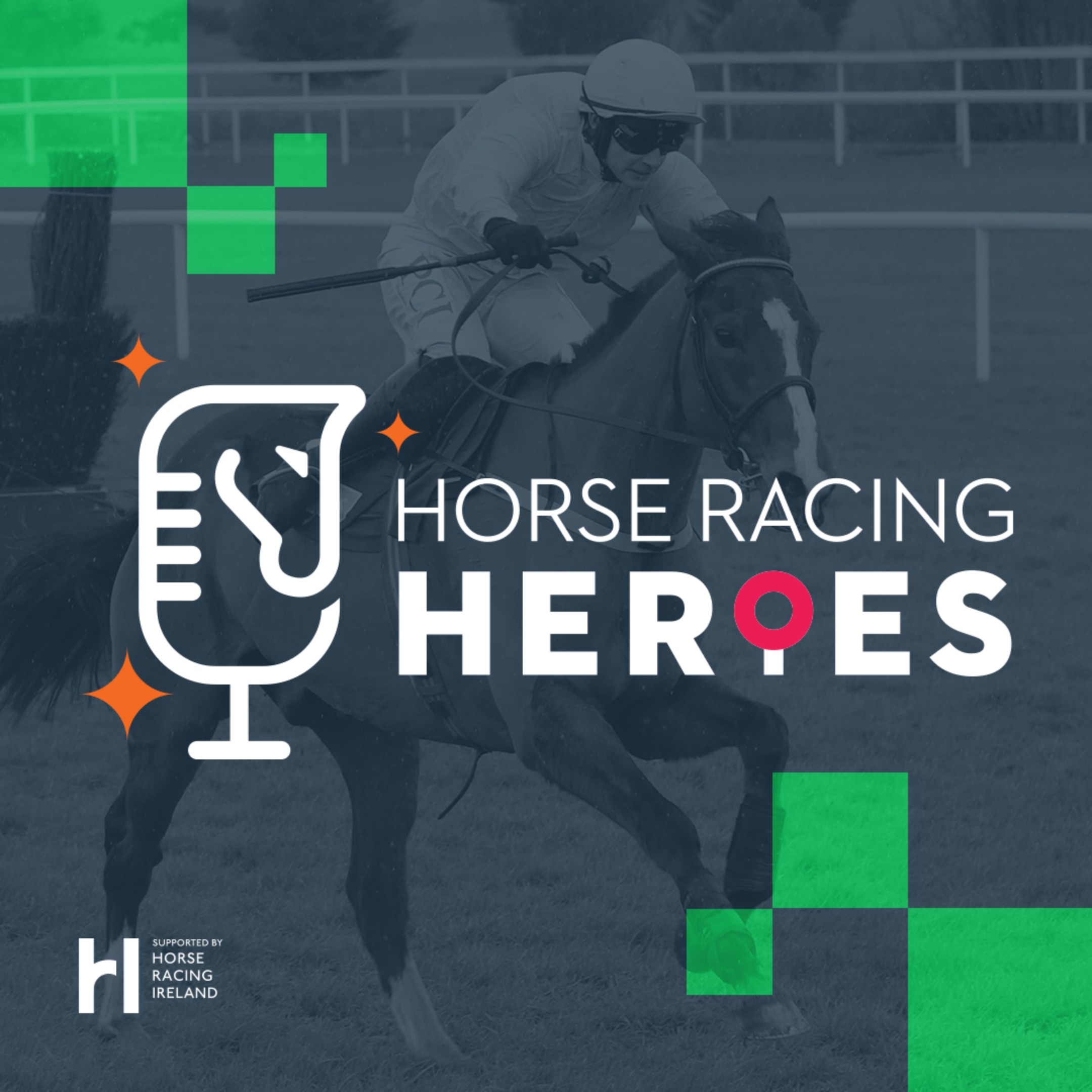 Proudly sponsored by Horse Racing Ireland.
This episode is about Mister Benedictine - and sees the return to the show of one of the great characters in the world of racing, Brendan Duke. Brendan has been on the show previously, in episode 7 of Season 1. I knew leaving his yard that day that I had to have him back on the show sometime. Thankfully, he was kind enough to oblige. As always, he was an absolute pleasure to speak to. I hope you enjoy it. 
Follow HRI's social channels below:
Facebook: https://www.facebook.com/HRIRacing/
Twitter: https://twitter.com/HRIRacing 
Instagram: https://www.instagram.com/hriracing 
Or subscribe to their newsletter on their website: https://www.hri.ie/
My own Twitter: https://twitter.com/MarkWalsh 
I greatly appreciate any and all support on social media, sharing with friends, reviews on Apple Podcasts, or anything of that nature to help this show reach more listeners.