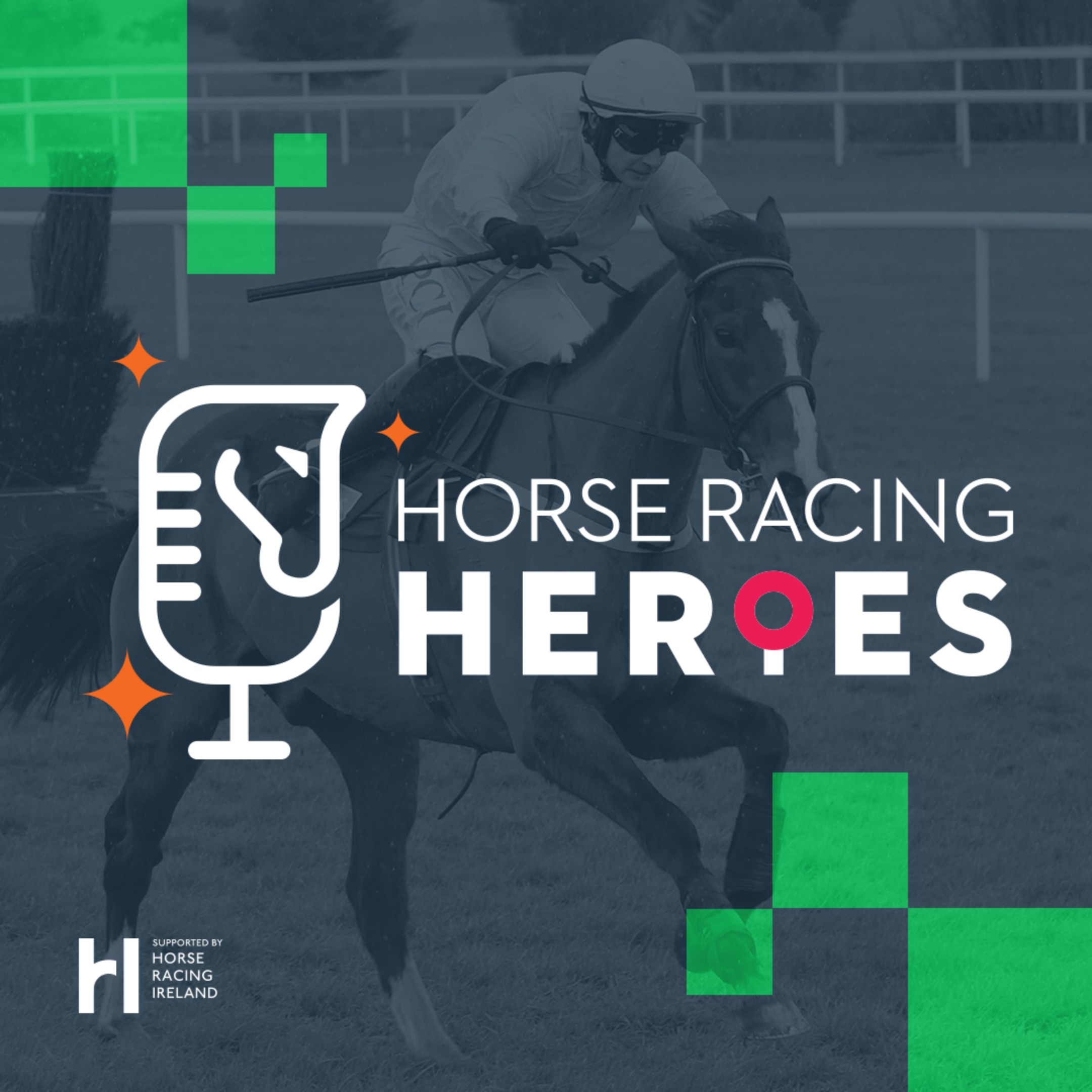 Proudly sponsored by Horse Racing Ireland.
This episode is about Montjeu - one of the greatest flat horses, and one of the greatest stallions of recent times. I speak to his trainer, John Hammond, who offers a lot of excellent insight about the horse, as well as the story of his own background. 
Follow HRI's social channels below:
Facebook: https://www.facebook.com/HRIRacing/
Twitter: https://twitter.com/HRIRacing 
Instagram: https://www.instagram.com/hriracing 
Or subscribe to their newsletter on their website: https://www.hri.ie/
My own Twitter: https://twitter.com/MarkWalsh 
I greatly appreciate any and all support on social media, sharing with friends, reviews on Apple Podcasts, or anything of that nature to help this show reach more listeners.